Daniel Ray
Spring – Summer
2023
Who doesn't know our bags?
Our bags are trendy, functional and unbeatable in terms of price. Almost every European has a Daniel Ray bag in his
closet or carries it.
Despite the attractive prices, they are very durable.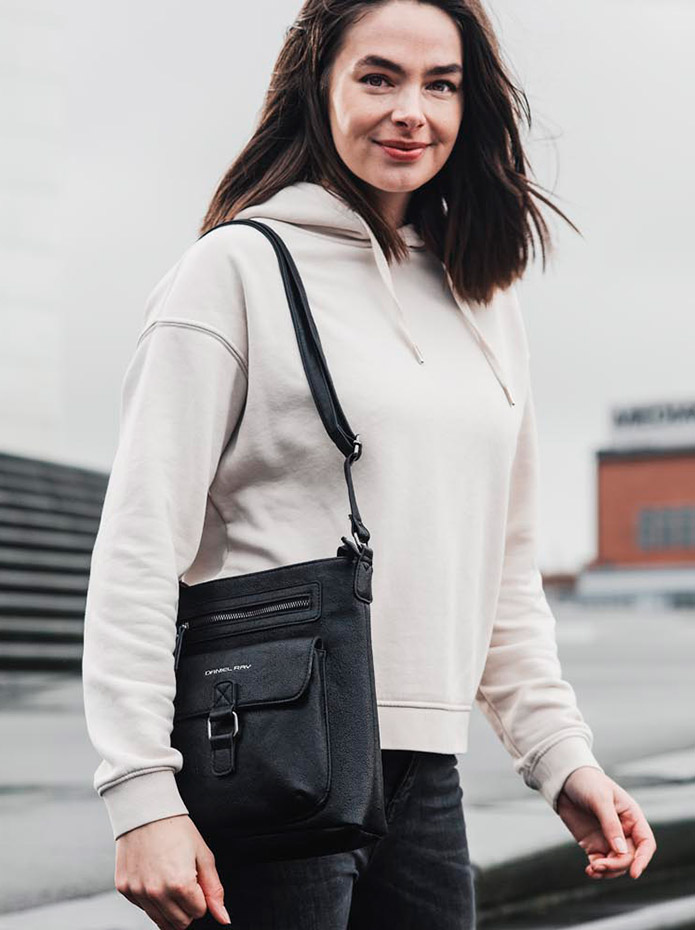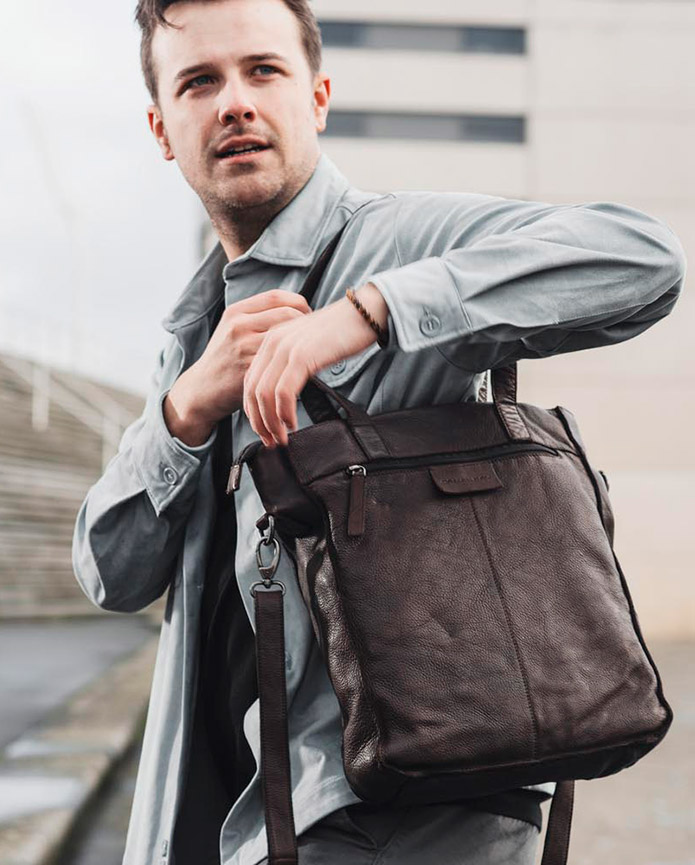 Sporty or rather casual? Choose your favorite Daniel Ray bag from the Spring – Summer collection of 2023
Daniel-Ray was founded in 1992 and was the largest bag brand in this price segment in Europe. Now is the time to celebrate our comeback!
As usual, the Daniel Ray collection contains high quality shoulder bags, backpacks and sports bags.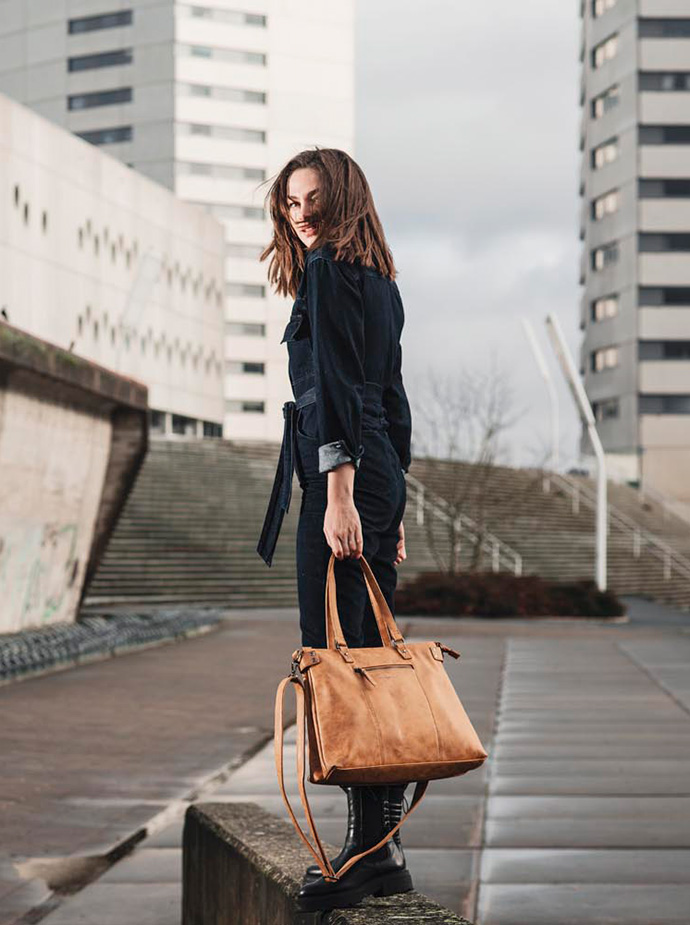 Daniel-Ray stands for good quality, service and attractive prices. For almost 30 years, our bags have been manufactured in socially responsible factories and made from materials and accessories that meet the strictest environmental requirements.
Our service at Daniel Ray is still old school and puts the customer first!
Daniel Ray Spring – Summer 2023
Sporty and casual handbags, shoulder bags, backpacks and sports bags!